Posted by Christina Cohen on Oct 30th 2021
Mummy Brie with Blueberry Balsamic Vinegar Recipe
Halloween party season! With the spooky season upon us, why not add a spooky touch to your Halloween party appetizers with this recipe for mummy brie with blueberry balsamic vinegar or any of your favorite flavored dark balsamic vinegar? The mummy brie looks scary but it's actually really simple to make, and its soft cheese combined with the sweet and sour blueberry balsamic vinegar is so delicious that you won't believe you haven't thought of it before. Simply follow these steps...
Mummy Brie with Blueberry Balsamic Vinegar Recipe
Prep time: 10 minutes
Cook time: 20 minutes
Yields: 3 - 4 servings
Course: Appetizer





Ingredients
1 sheet puff pastry
8oz brie
1 black olive sliced
2 dried cranberries
1 medium egg
1 tablespoon milk
2 tablespoons blueberry balsamic vinegar(or any flavor of dark balsamic of your choice)
1 pack crackers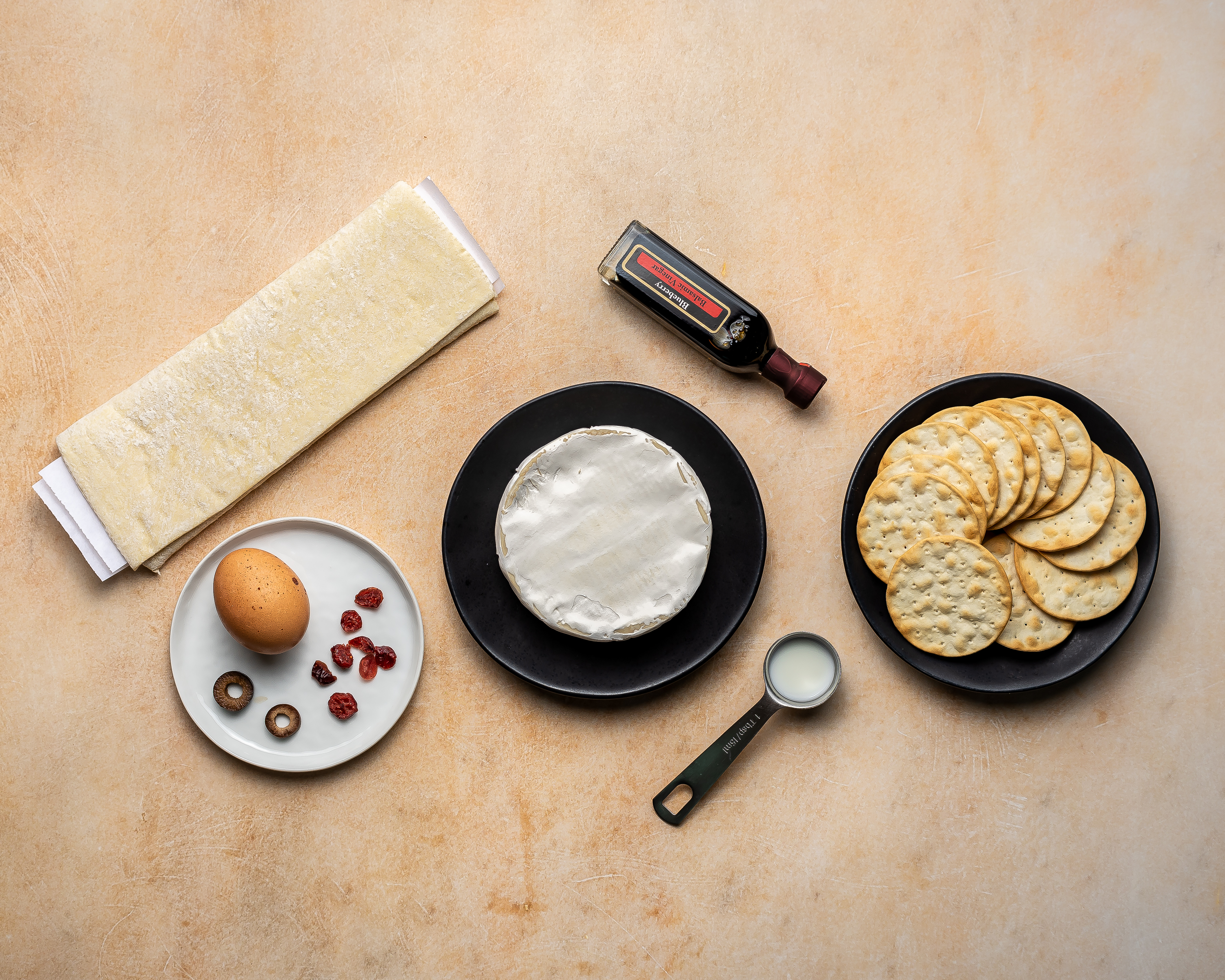 Instructions
1. Preheat oven to 400 degree Fahrenheit. Line a baking tray with parchment paper.
2. In a floured surface, roll out the pastry sheet and cut into 1/2 inch thin strips.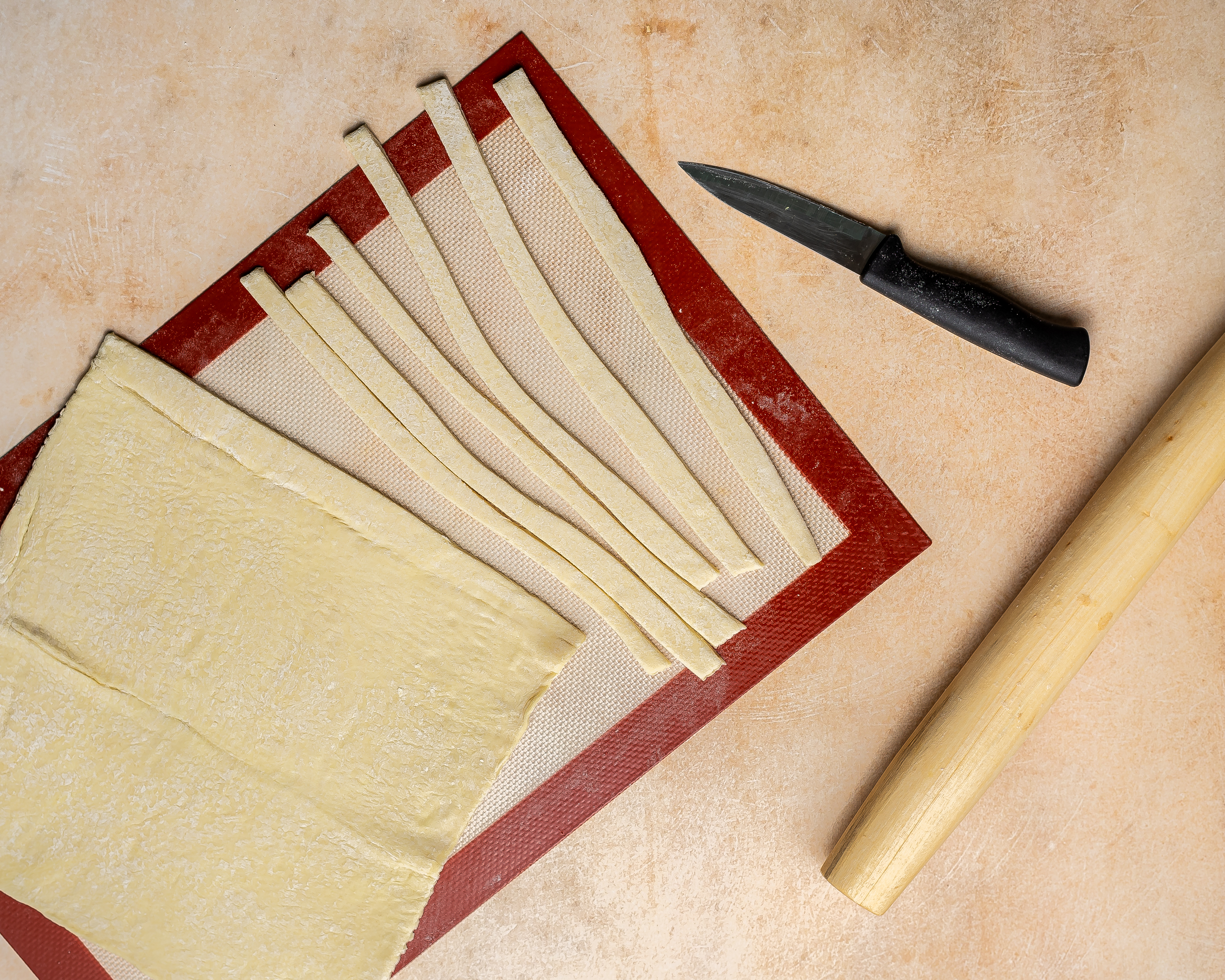 3. Wrap the brie cheese that replicates the mummy bandage, leaving some space at the center.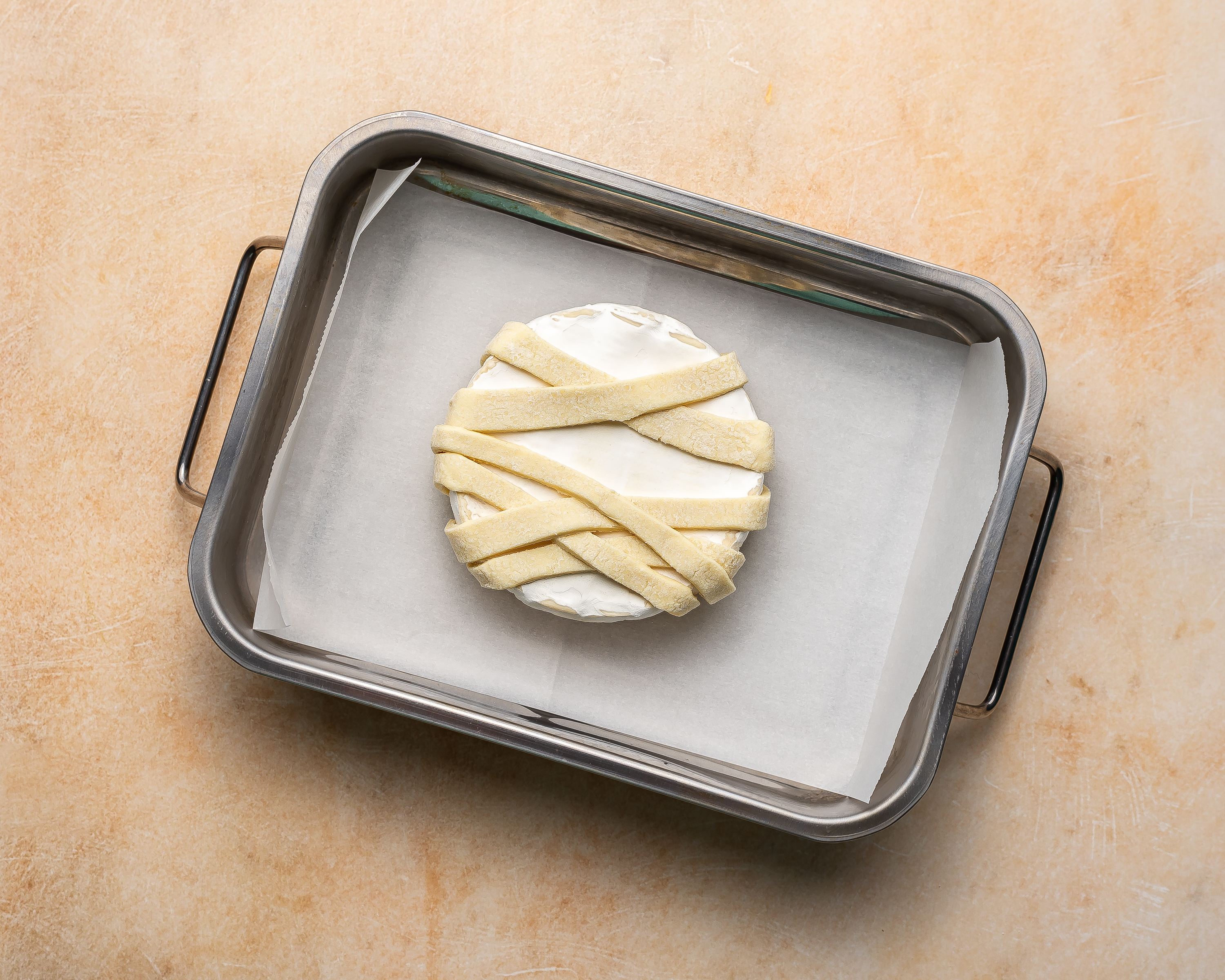 4. Place two olive slices as eyes, followed by dried cranberries at the middle of olive slices.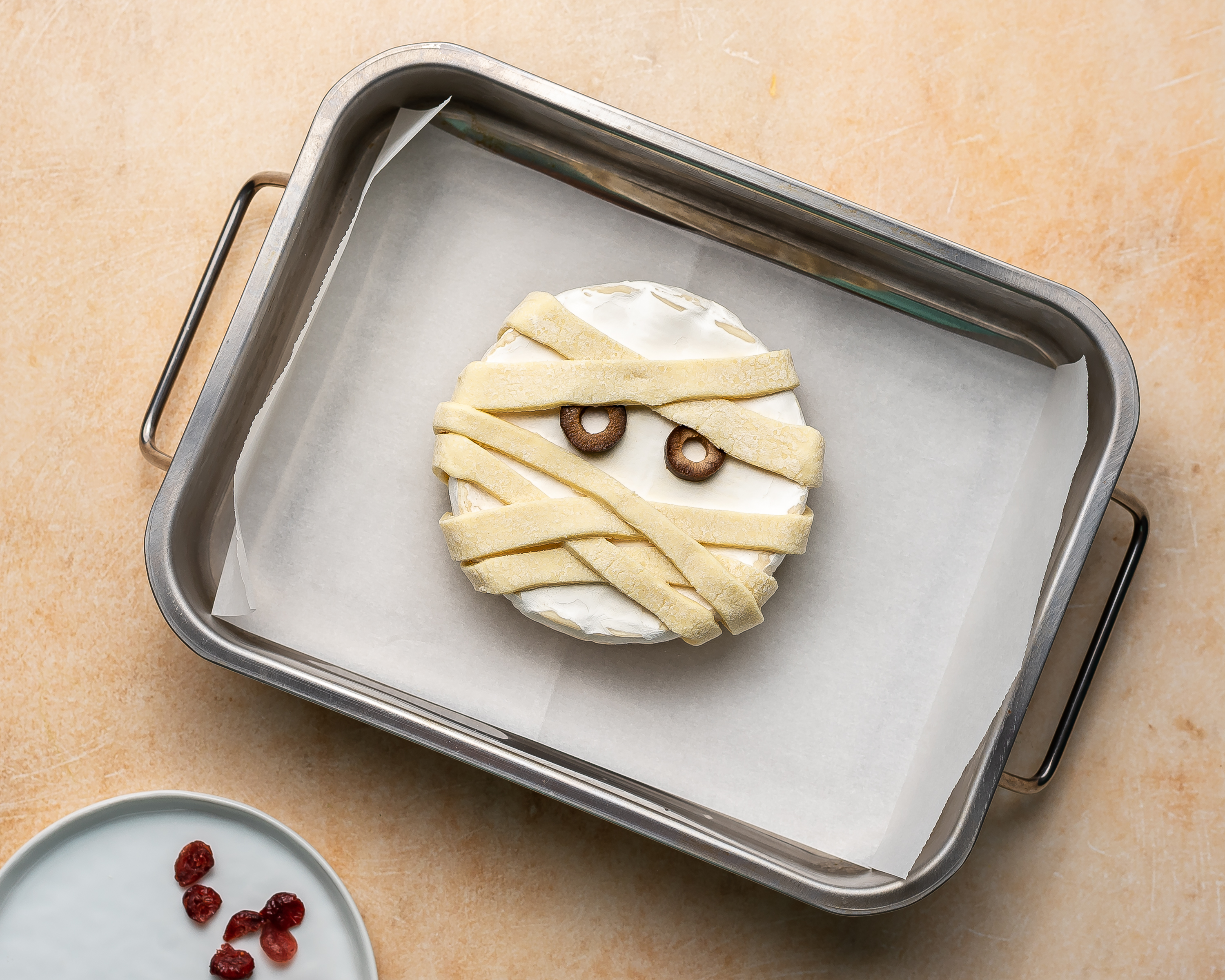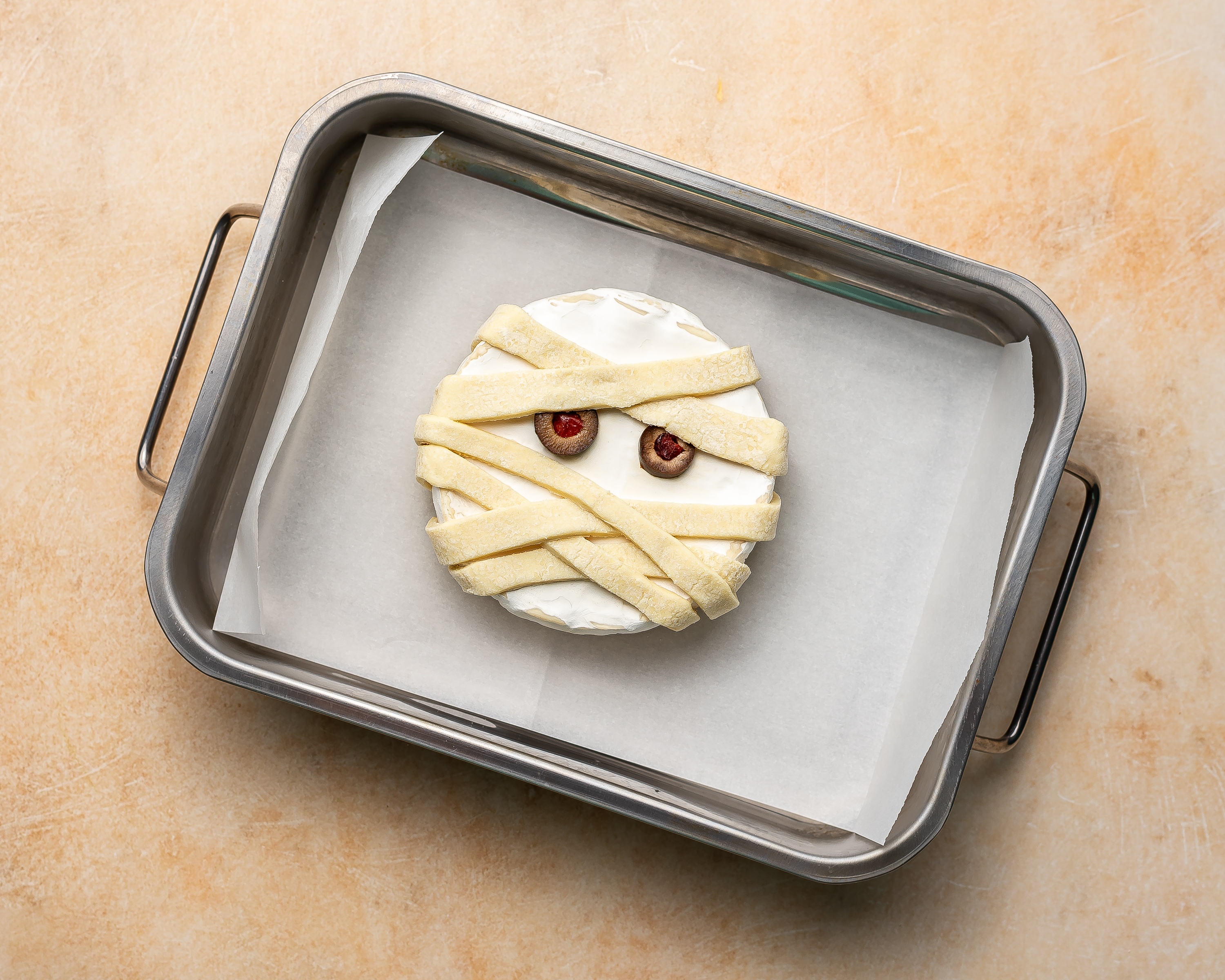 5. Make an egg wash by whisking an egg and milk in a small bowl. Using a pastry brush, brush the pastry strips around brie cheese and bake for about 20 to 25 minutes until golden brown and flaky.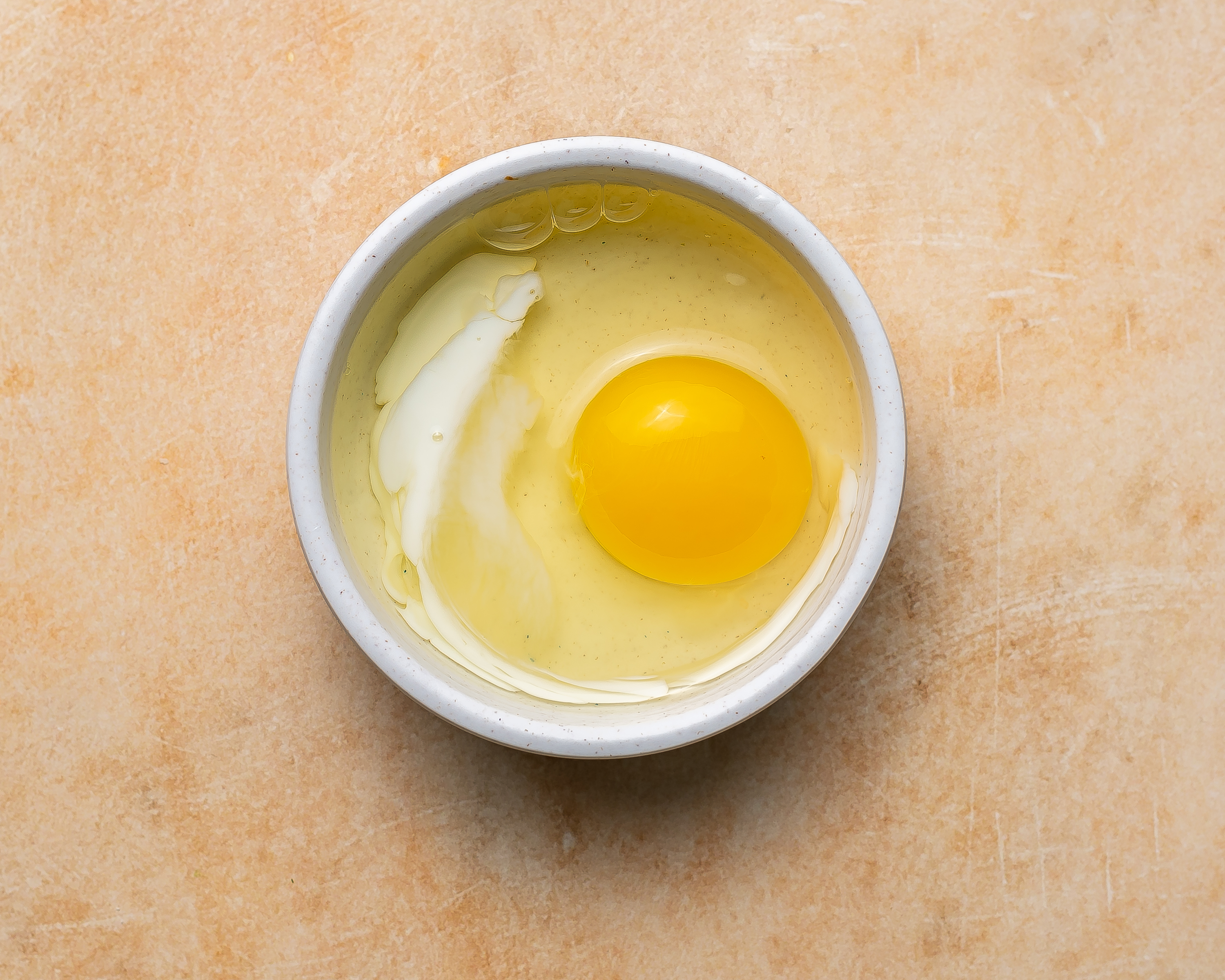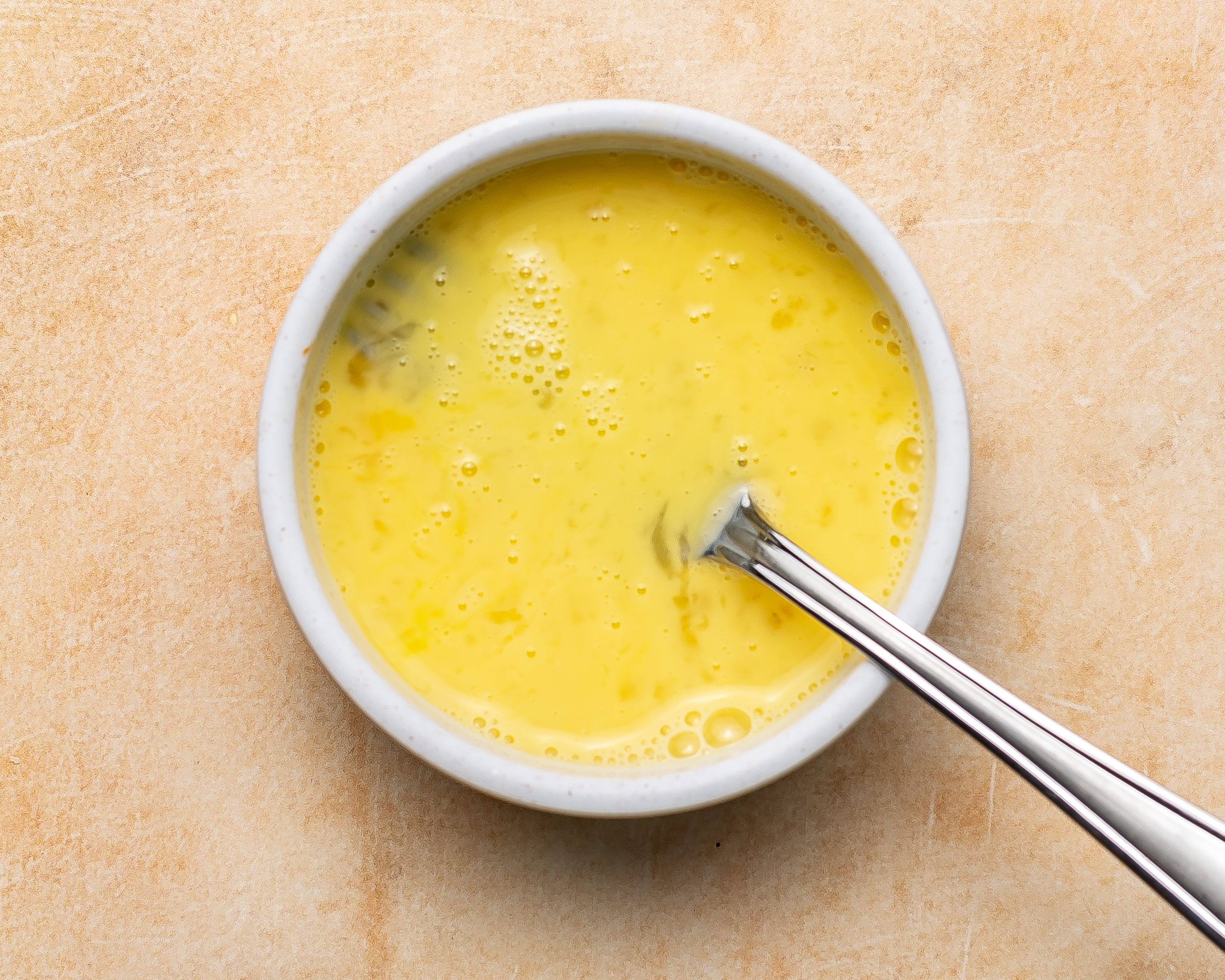 6. Once done, drizzle with blueberry balsamic vinegar and serve the mummy brie with crackers at the sides.